What if in the aftermath of WWI, the Entente had merged East Prussia with Lithuania as part of the Treaty of Versailles?
The Lithuanians would receive a larger population, the Poles would be less likely to try revanchist schemes (or would they?) and the Soviets would see the new nation as less of an easy target.
Would the creation of the new state prevent German revanchism? Would a Prussian-Lithuanian identity emerge? Would Baltic Germans be a stalwart or disruptive element?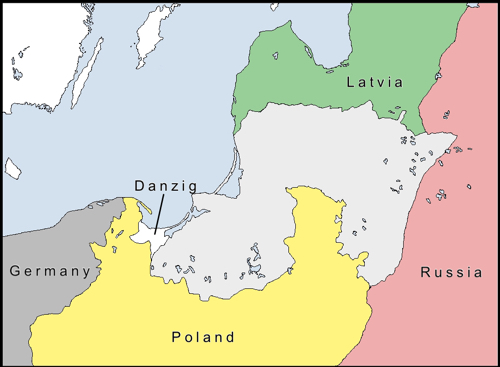 Lastly, what would you call the new state?