everything that caused major issues with the Spider-Man 90's Clone Saga have been butterflied,
Both the speculator boom and Knightfall/Death of Superman seem likely to occur in fashion. Honestly
@Pyro
had good version of the Clone Saga.
ITTL Mayday actually being born and Peter getting to be a father in the comics (assuming Marvel execs don't chicken out at the last minute), and Ben Reilly truly taking over as Spider-Man for a few more years, will certainly be interesting.
This relates to
@Pyro
's version of Clone Saga:
Has TTL missed the window of Milestone's break in exclusivity with DC for their proposed collaboration with Marvel to happen? I hope not, I love this ideas.
An interesting butterfly for this TL would be to have Milestone collaborating with Marvel: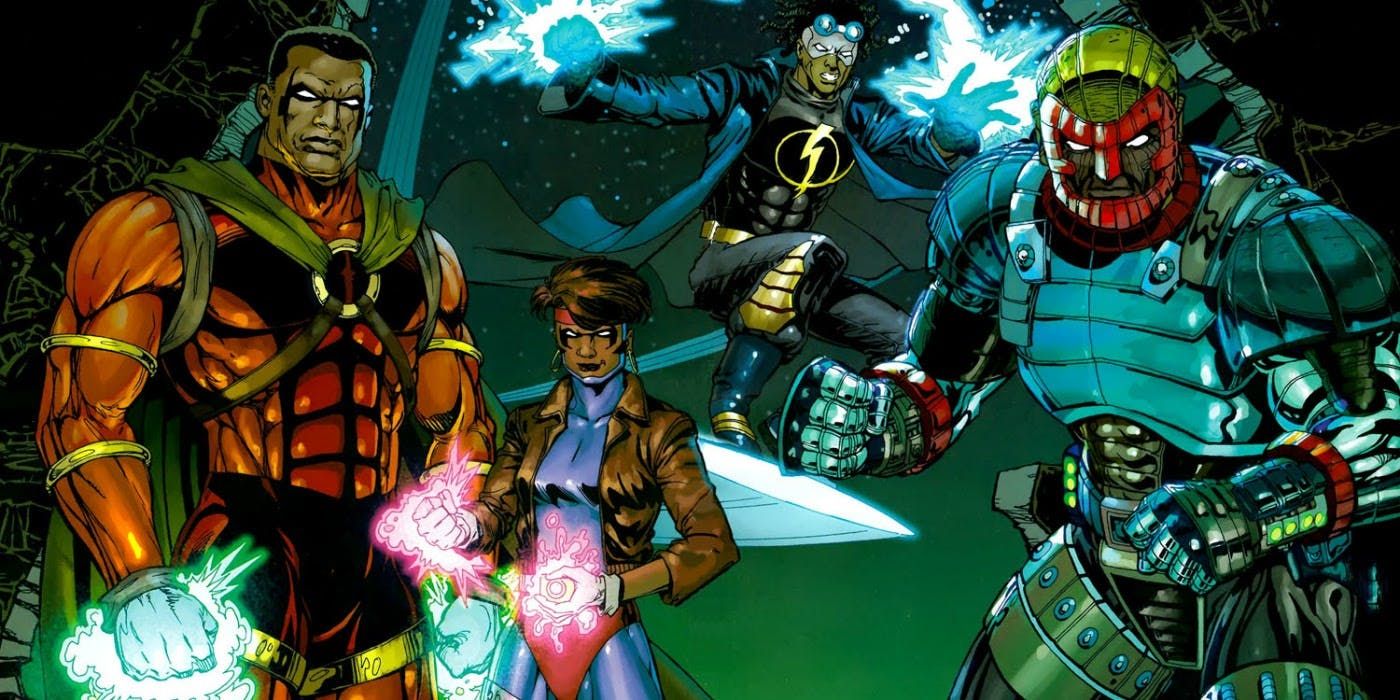 In the latest Comic Book Legends Revealed, discover how Milestone Media almost had their own comic book line at Marvel in the mid-1990s!
www.cbr.com